10 - 12 October
Barbican Centre, London
The conference for people leading design teams
Brought to you by
What is Leading Design?
A conference for people leading design teams, overseeing design direction, or instilling a culture of design within their organisations.
Listen to leaders from Lyft, Monzo, Pinterest and other design-led companies discuss the challenges of managing design, and becoming a better design leader.
Three reasons to join us at Leading Design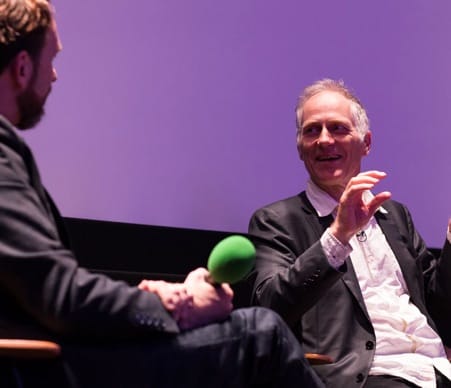 Learn from industry leaders
We're assembling an amazing group of design leaders from some of the best known companies in the world. They will share years of experience in finding talent, building culture, structuring and developing their teams, managing upwards, coping with stress, and maintaining personal wellbeing.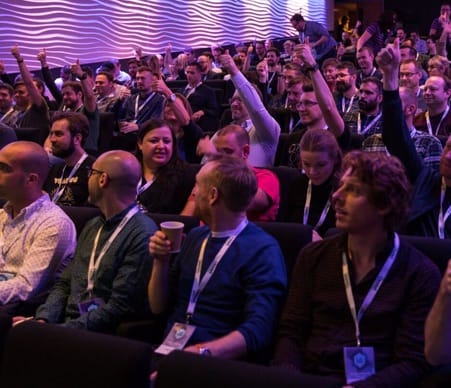 Meet your peers
Design leadership can be hard, especially if you haven't done it before. The best way to meet this challenge is through the support of your peers, so we've created plenty of opportunities for you to meet like-minded design leaders, swap war stories, and build relationships we hope will last the rest of your careers.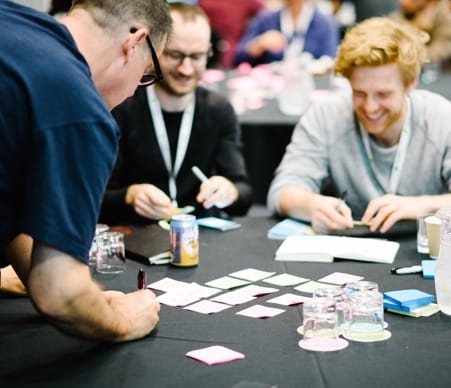 Experience a unique programme
Most conferences are focused on practitioners. We're putting together a unique programme designed specifically to hone your leadership skills. We hope that by the end of this conference you will be able to tackle some of your most pressing challenges and become the most effective design leader possible.
Speakers
We thought we couldn't top last year's line up, but we might just have done it. We're assembling our dream team of design leaders - people who have run design teams at some of the best known companies around the world. But don't be fooled into thinking they've had it easy. Whether you've worked for fast moving tech companies or more traditional organisations there are design challenges aplenty. Listen to a diverse group of speakers discuss how they have embraced the challenges of design leadership in their own unique ways. Here's some of the excellent speakers we have assembled so far rom Lyft, Pinterest, Monzo with many more to come. Our line-up isn't yet complete so check back as we'll be adding more names, and announce our schedule soon.